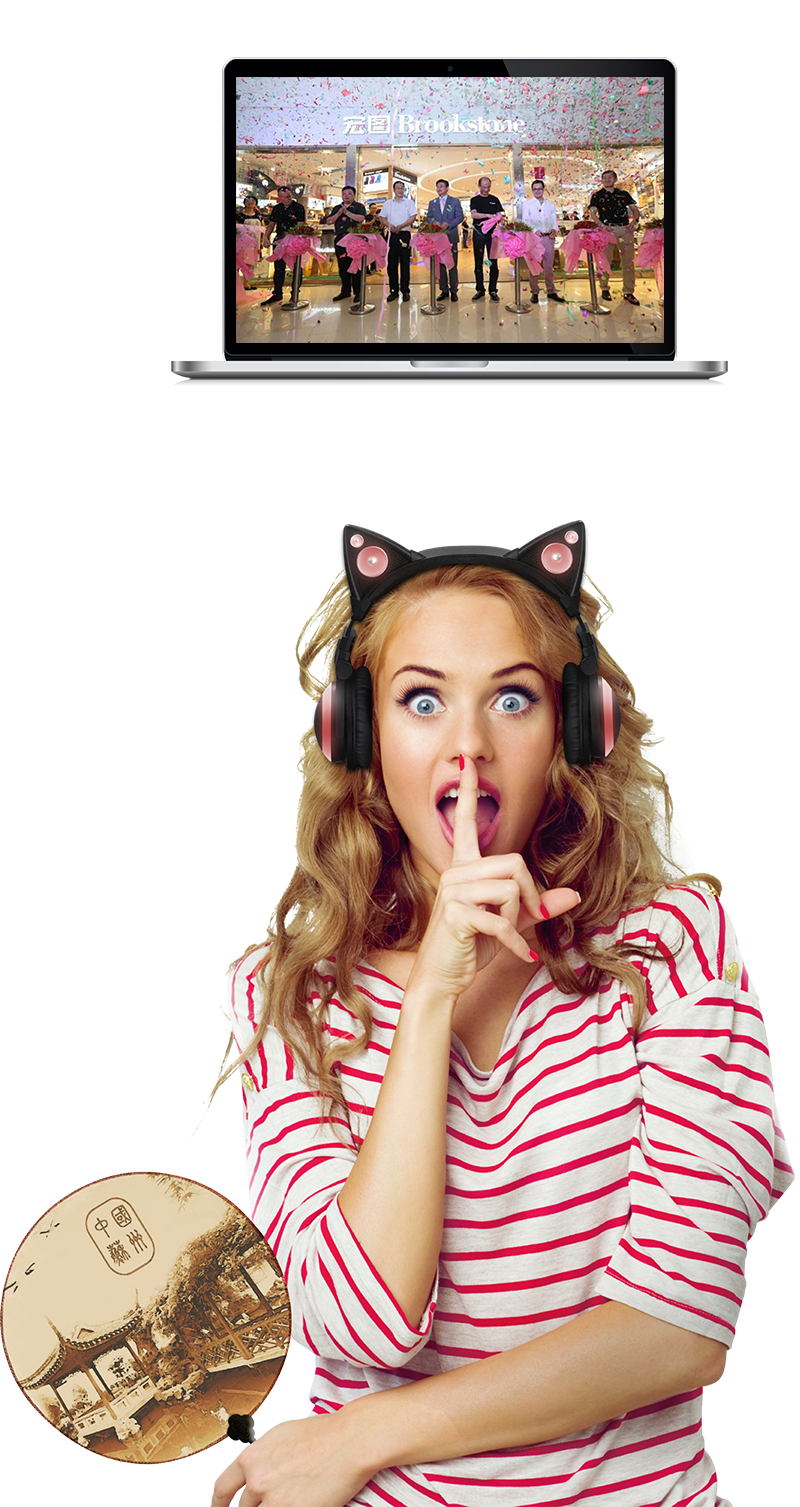 Founded in Nanjing in the year of 2000, HISAP High-technology Co. Ltd. (Hisap for short) is the wholly-owned subsidiary of the listed company Hiteker subordinate to the Sanpower Group, of which the main products are 3C consumer electronics products and services.

Having gradually built up the three business clusters of retail, sales distribution and commercial use until now, Hisap has formed an integrated layout with multi-category, multi-brand and multi-pathway, and devotes to providing the consumer market and enterprise market with differentiated, customized, high value-added products, and services and solutions, by which can maximize the elimination of market coverage gaps and realize the continuous maximization of the customer share. Hisap has the multiple formats stores in as many as 200 cities covering North China, East China, Southern China, Southwest China, central China and other regions with nearly xx employees, which belongs to Top Hundred of Chinese Professional Chain Enterprises and has won "China Retail Innovation Awards" for many times.

In 2005, with the introduction of the novelty products of Brookstone from the United States, Hisap began to develop new products supply chain and launched the fourth transformation of the enterprise.